Find out what discounts and privileges are available depending on the method of payment you use.
Discounts with different establishments
Le Clap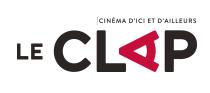 10% off on food services at Cinéma Le Clap
On presentation of your OPUS card, get 10% off Monday to Thursday at the refreshment counter of the Cinéma Le CLAP.
Café In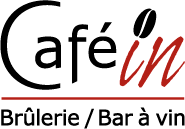 10% discount at Café In
Located in Nouvo Saint-Roch at de la Couronne and du Roi (330 de la Couronne), Café In offers 10% discount on filter or specialty coffees to all OPUS cardholders.
Palais Montcalm

10% discount at Palais Montcalm
Get 10% off tickets at Palais Montcalm by presenting your OPUS card when you pay! This offer applies exclusively to regular price tickets to concerts presented by Société du Palais Montcalm.